Supply of miscanthus chips
Supply of miscanthus chips
Novabiom supplies its customers with miscanthus chips or processed products, on demand or under long-term contracts.
The products are delivered in chips of less than 15% moisture content, kept dry.
Depending on the customer's needs, the chips can be processed by crushing, sizing and dusting.
Packaging is adapted to each need: bulk, palletized bales of 15 kg, bigbags of 1 to 2 m3, bundles, granules ...
Our product sheets :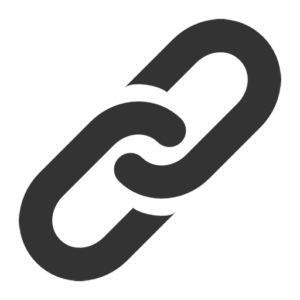 Horticultural Mulching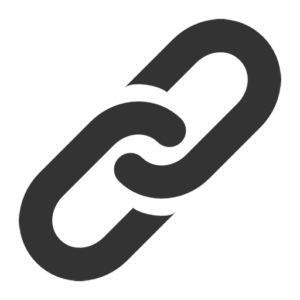 Poultry Litter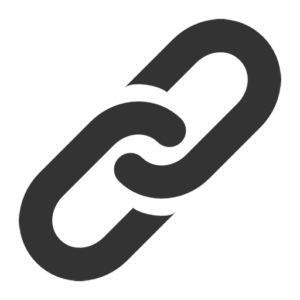 Equine Litter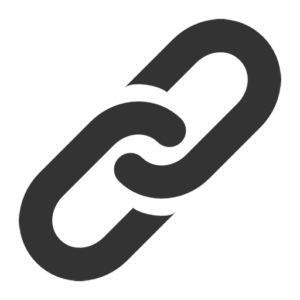 Rumination sheet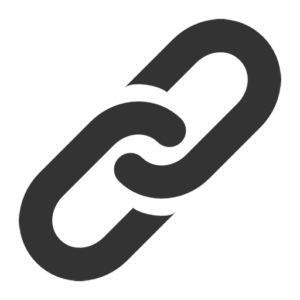 Bovine Litter
Multi-year procurement plans
Novabiom implements supply plans for its customers, thus ensuring them a long-term biomass solution in a short circuit.
Our services include the following actions:
Qualification of the need: volume, technical and contractual data...
Search for local producers, within a radius of less than 40 km.
Establishment of miscanthus crops.
Logistical organization of the supply.
Collection and delivery.
Our offer sheets :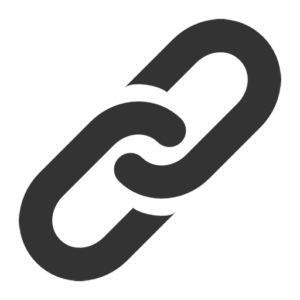 Fuel for Biomass Boiler